The four ACP eLearning modules are a pre-requisite to attending the Level 1A classroom training. 
Audience

All health professionals working in direct patient contact
Time allocation
Personal development time of 1 hour and 15 minutes is given for each eLearning module.

Audience
For ALL staff who work at the Wairarapa campus.
Time required
30 - 45 minutes.
This course will cover Central Venous Access Device Management

Competency is required for Registered Nurses and Midwives who will be managing CVADs

Key Learning Outcomes:

Outline key factors to consider when undertaking an assessment for the selection of a CVAD

Describe how to care and manage different types of CVADs

Discuss the application of infection control measures when caring for patients with a CVAD

Identify potential risks / complications related to different CVADs and interventions to avoid or correct these

This course is worth 4 hours of Professional Development time.

 

The Nursing Council has published a new (2012) Code of Conduct setting out the standards of behaviour that nurses are expected to uphold in their professional practice.
In this module you will find:
Instructions to complete the learning module

Background to the development of the code

New Zealand Nursing Council Road Show Presentation

Scenarios

Organisational Codes of Conduct

Assessment

Evaluation

Downloadable Code of Conduct Documents
This course is worth 2 hours of Professional Development time.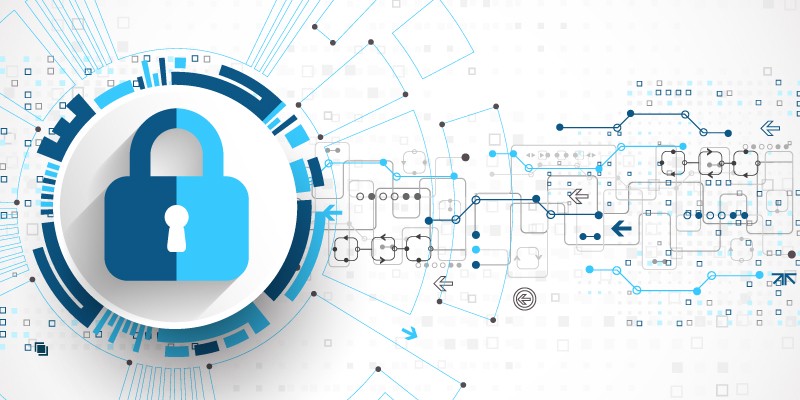 It was recently Cyber Security week, check out your safety.
Audience
This is an optional quiz for all WrDHB employees
Time Allocation
10 minutes
Whanau Support Workers Experience (Video)
From the Delirium Management package

 
| | |
| --- | --- |
| The aim of this course is to give you strategies so that the risk of you being attacked, cornered or harassed by a dog as you go about your legitimate duties is minimised. | |
This course provides a practical introduction to using the National Vital Signs Chart and Early Warning Score.

Audience
This course is for:
nurses who complete vital signs and early warning scores 
junior doctors who are primary responders for early warning score escalation
nursing and medical students (add or delete depending on the LMS the course is placed on)
Time allocation
20-30 mins