eLearning training for SMEs to manage and maintain their courses.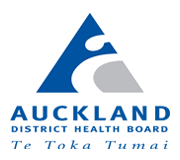 This course is used to support Auckland DHB staff development of capability in using the Totara LMS.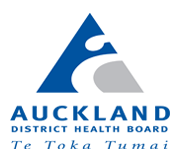 This course has been developed to assist Subject Matter experts in their role as trainers and editing trainers in LEARN.  Please contact learndev@adhb.govt.nz for the enrolment key for this course..
This area is for those who need to access reports on training completions for their staff.
An enrolment key is available to all managers and their delegates who need to access learning records for reporting purposes.
Please contact LearnDev@adhb.govt.nz for the enrolment key.