The objective setting and portfolio development e-learning package is designed for those wishing to develop skills in writing professional development objectives in the SMART format and provide practical tips to assist practitioners create and maintain a professional portfolio. After completing the course you should be able to:

describe the elements of a SMART objective

construct a SMART objective

critique objectives to see if they are SMART

describe how to align objectives to the New Zealand Triple Aim

describe the benefits of developing and maintaining a portfolio

describe strategies for developing and maintaining a portfolio

identify appropriate evidence to collect in a portfolio

Your line manager, professional leader and senior colleagues are likely to have some experience in objective setting and portfolio development. Talking over your objective ideas with others is also a great way to build realistic, useful and SMART objectives.

 

 

 

 

 

 

 
This course is for Hutt Valley DHB Staff

On completion of this course you will be able to:

Define what supervision is, including the three functions of supervision.

Define your role and responsibilities as a superviseee

Recognise the role and responsibilities of your supervisor and define the different roles of supervisor, professional leader, team leader and/or line manager.

Describe the benefits of supervision.

Describe how to prepare for a supervision sessions. Explain what to do if supervision is not working well .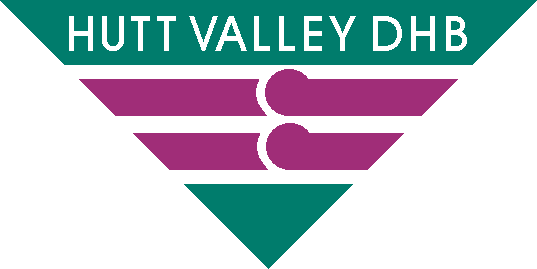 This course is appropriate for new allied health staff and students who will be using Trendcare, and existing staff who wish to refresh their knowledge.
The Trendcare course covers the following topics
Introduction to TrendCare
Accessing TrendCare
Entering into the Intervention Register
Capturing Unmet Need
Patient Handover Sheets
Accessing Reports
Using the Allocate Staff screen
The course also provides a Trendcare Training Resource which contains the course content and can be printed for use before or after completing the course.
This course is equivalent to 1 hour of Professional Development time.