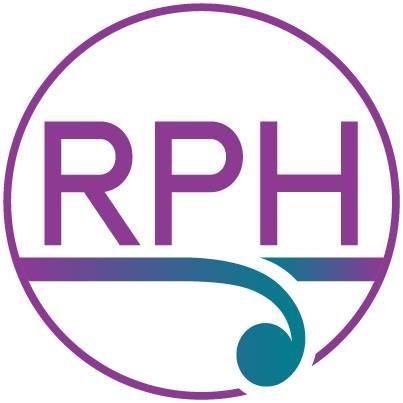 Hutt Valley District Health Board Regional Public Health (RPH) contracted Whitireia to design, develop, pilot and deliver an interactive and engaging online Public Health module entitled 'Introduction to Public Health Nursing' to provide introductory public health training based on the Public Health Nursing Knowledge and Skills Framework.
The module was created in a partnership between Whitireia and RPH and involved consultation with number of other Public Health Nursing leaders throughout New Zealand.
The module uses interactive content throughout and takes about 30-45 minutes to complete.